Office Mantra is gestalt of technolgoies to provide leading edge platform on which your office managment can work.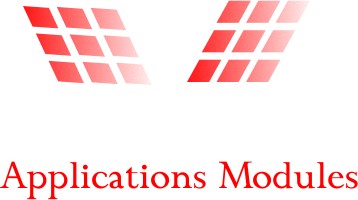 Application Modules
Application Modules provides standard and customized functionality to the users via their browsers and webDAV applications. Most of these modules depend on the intraSERV modules and fews depend on logonSERV.
Features
aMAIL

Web based email access system. No specific mail client installations required at the users computers.

CIMS

Contact Information Managment System to maintain addressbook and other contact information.

DFC - Digital Filling Cabinet

Electronic document store for company wide data. User level data sharing. Allow users to maintain a Private and Public data areas for publishing documents.

Chat

Intra users text chat system.

Calender/Task

Each user can maintain his/her individual calender of events and tasks.

MEMO

Inter Office MEMO System.

Notice Board

Company Wide electronic notice board.

Attendance System

Simple based on user login or logoff. Custom based with data acquisition from finger print and card.