Office Mantra is gestalt of technolgoies to provide leading edge platform on which your office managment can work.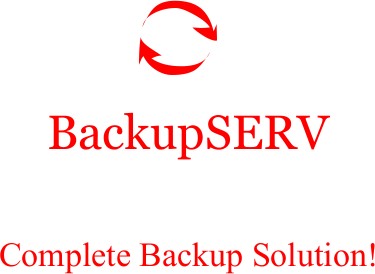 BackupServ
BackupSERV allow multiple servers and clients to backup data to central location. The backed up data can then be transfered to different storage media like CD's, TAPES, External HDD's, etc for refrence and archival purpose.
Features
Incremental backup .
Schedule backup.