Office Mantra is gestalt of technolgoies to provide leading edge platform on which your office managment can work.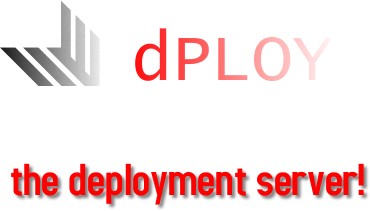 DPloy
intraSERV server provides intranet services within your organization. It allows to deploy your own web and FTP services. It can also be scaled up to provide extra-net services.
You can build customized web-based applications on top of intraSERV
What you gain with our intraSERV Server solution?
Very low total cost of ownership
Avoid the excruciating cost of per user/seat/client licensing trap – now and in the future.
Bid goodbye to frequent and expensive downtimes due to system crashes and virus attacks.
Get out of the "mandatory" hardware upgrade cycle.
Rapidly partition, format and load operating systems and software on client computers.
Administrative and maintenance features
All software used in your organization can be centrally located.
You can remotely install systems & software on each computer.
Unassisted or automatic operating system installation.
Centralized network OS installation supported.
Administrator can ensure installation of legal and authorized software.
Very fast installation. For Example a typical MS Windows XP installation along with Openoffice, Thunderbird email, Firefox browser, PDF file reader, image viewer, etc. would typically take about 15 to 20 minutes on an average modern PC. Contrast this with a regular installation which may take more than half a day to install.
Organization wide hardware and software inventory.